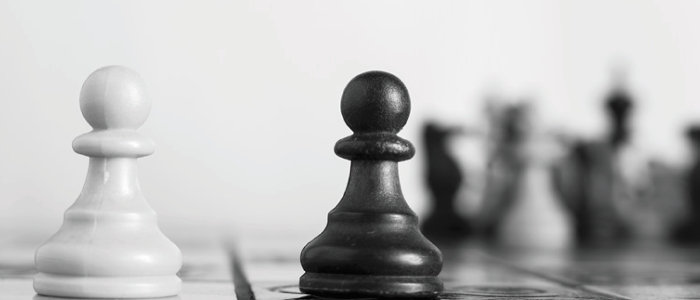 Software in rate cu 0 costuri suplimentare

Man and Machine Romania, in parteneriat cu Grenke Renting, va ofera in exclusivitate licente software Autodesk*, MagiCAD si Urbano in 12 rate lunare, fara costuri suplimentare. Doar pana la 31 martie 2018.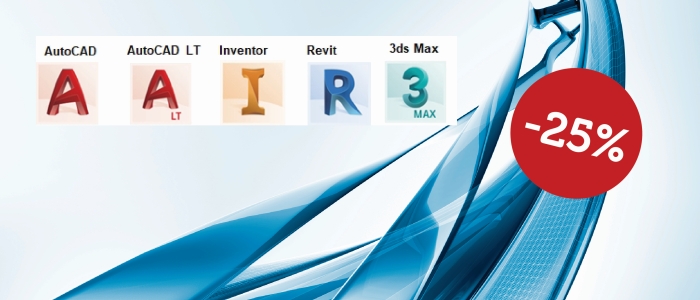 25% reducere pentru software Autodesk.

Man and Machine Romania va ofera 25% reducere pentru abonamentele noi Autodesk achizitionate pe 1 an sau 3 ani, in schimbul licentelor vechi de versiune R14-2018 pe care le detineti. Doar intre 7 Februarie - 20 Aprilie 2018.